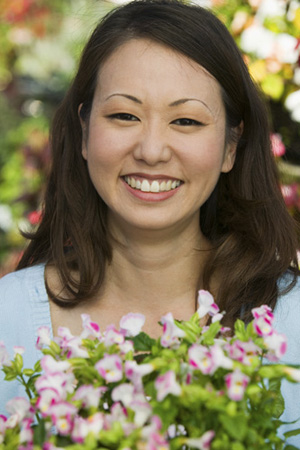 Despite the reminders, despite all the good intentions, it's your mother's birthday, and you've forgotten to buy a gift. Or perhaps a friend just let you know the good news; she got a promotion! What to do? Send flowers! Same-day flower delivery is becoming more common and as long as you call early in the day, it's usually no problem to have flowers delivered the same day.
How to Get Flowers Delivered the Same Day
Florists who offer same-day flower delivery have different options. You can:
Order before the deadline –  Most of the major online florists offer guaranteed same-day delivery if orders are received by 3 p.m.
Easy orders – Order simple bouquets or plants that can be arranged before closing time.
Be aware that when ordering flowers on high-volume days such as Valentine's Day and Mother's Day the demand for flowers is really high so you may need to order earlier in the day.
Ordering Flowers
If you need to order flowers for same-day delivery, here's what you'll need:
The recipient's name, address and telephone number. It's important to have an address where there will be someone at home to receive the flowers, since flowers really can't be left on the doorstep like a typical package.
The type of bouquet, arrangement or flowers you'd like delivered. You can request specific flowers such as a bouquet of daffodils or choose from a set selection of same-day delivery options on the florist's website.
Your credit card information, required to pay for the flowers.
The message you want included on the card.
Call as early as possible in the day to get flowers delivered on the same day. The more time you can give your florist the better.
So the next time you forget a birthday or someone shares a happy surprise with you, consider same-day flower delivery. It's easy, convenient, and simple. It's a great way to say "I care" or "I love you" to that special someone in your life.
Read this related article to learn more: How to Send Flowers>>
---
by Jeanne Grunert
image: moodboardphotography via Compfight cc